What Our Customers Are Saying
"Many thanks for doing such a lovely and thorough job. I've had many gratifying comments from neighbors and friends.
Everyone on your work crew was gracious and helpful, obviously concerned with doing everything possible to satisfy the customer. Having been involved with the design/ construction field for over 40 years, I've had considerable contracting experience but I've never encountered a more professional and dedicated organization. Your performance is far above average.
Thanks again for my "house beautiful"..."
---
Veronica Morgan
"Presto Roofing has been a pleasure to deal with. The work is done neatly, exactly according to instructions, and finished on time. Prices are fair and we are planning to use them again in the future."
---
Vincent McGrath
"I was very happy with their work. They did various major projects on my home. They have a great crew, they want the job done right and, unlike many other contractors, the owner is always available for you if you need him. Overall, a great experience!"
---
Joanne B.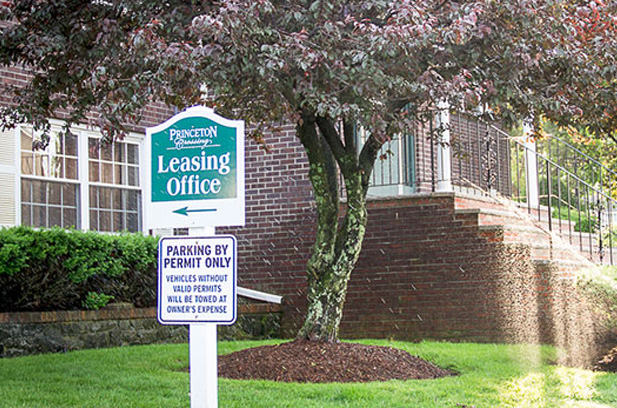 Princeton Properties
Princeton Properties owns over 6000 apartments in the states of MA, NH, ME & GA. They needed a company that had expertise in not only painting, but carpentry and roofing as well. When they needed a company that they could trust and help maintain their Salem, Lowell & Lawrence buildings, they looked to Presto.