Our Services
---
Our services include new construction, roofing, roof repairs, roof inspection and maintenance.
Roof Maintenance
Quality Roof Maintenance for Your Commercial Property
We offer a wide variety of roofing services for your commerical building. We provide quality work with skilled roofers that provide excellent attention to detail, down to the smallest finishing touches.
Our roof maintenance services include:
Provide general upkeep and cleaning to avoid long-term commercial roof damage.
Spot check for normal wear and tear common in industrial buildings.
Offer additional winter weather services for Massachusetts businesses.
Schedule follow up visits to catch leaks early and avoid costly commercial roof repairs later.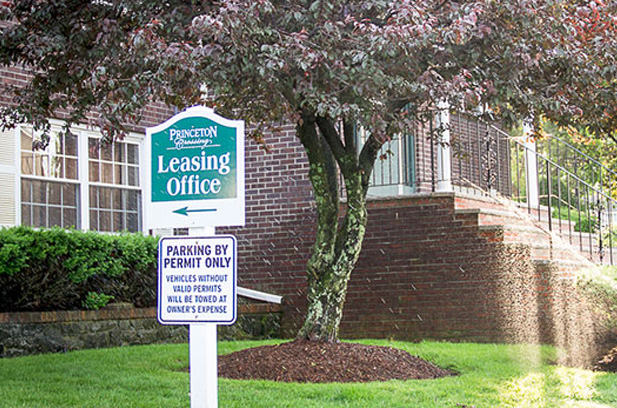 Princeton Properties
Princeton Properties owns over 6000 apartments in the states of MA, NH, ME & GA. They needed a company that had expertise in not only painting, but carpentry and roofing as well. When they needed a company that they could trust and help maintain their Salem, Lowell & Lawrence buildings, they looked to Presto.
What Our Customers are Saying
We're happy to tell you all about Presto Roofing. But we think our customers say it best.
"I was very happy with their work. They did various major projects on my home. They have a great crew, they want the job done right and, unlike many other contractors, the owner is always available for you if you need him. Overall, a great experience!"
- Joanne B.