Roofing Services
---
We provide residential roof installations, roof repairs, re-roofing and roofing maintenance services.
Solar Roofing
Heat your home with efficient, solar-powered roofing panels.
Whether you are looking to go green, reduce energy costs or update the look of your home, solar roofing is an attractive and efficient roofing solution for residences and businesses. Solar power has improved dramatically in recent years, creating an efficient way to heat both residential and commercial buildings while maintaining structural integrity. Solar panels offer a sleek design that provides efficient energy right from the sun's rays. These powerful solar roofing panels make it possible to heat, cool and power your home completely on solar power that you collect on your own roof.
Our experienced solar roofing team can walk you through every step of the process of upgrading to solar power. They'll explain the benefits of a solar roof, not only for energy savings, but for your property's aesthetic and resale value as well. You may even receive tax benefits for converting to solar roofing.
Benefits of Solar Roofing
Adding solar roofing panels to your home or business is a smart decision—for more reasons than you might think. Energy savings are just one of the many reasons to switch to solar roofing.
Lower Energy Costs


Reduce your energy costs for the next 20 years or more with solar roofing. You generate and store your own power, reducing or even eliminating dependency on outside power companies and cutting electricity costs for your home or business. Solar power is efficient, clean and provides the same power as a traditional utility for heating, cooling, lighting and all other electrical needs.

Increased Property Value


Solar roofing panels add value to your property immediately, as a new asset and upgraded feature. However, they also add value to potential buyers or tenants who will enjoy reduced heating and electricity costs as a result.

New, Energy-Efficient Roofing Materials


Keep in mind that not only are solar roofing panels energy-producing, but they are energy efficient as well. And as with all new roof installations or roof repairs, greater insulation and energy saving methods can be used at installation for further savings. Solar paneled roofs typically pay for themselves over the course of your time at your home or business.

Federal and Local Tax Benefits


Regulations vary, but most residential solar panel roof installations are eligible for tax deductions or benefits. Massachusetts also offers additional rebates and tax credits—just check with state and local officials for all the details. Combined, these tax credits can mean significant savings on your solar roof installation.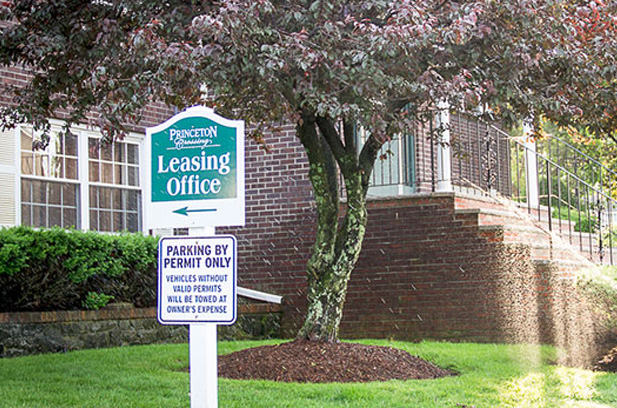 Princeton Properties
Princeton Properties owns over 6000 apartments in the states of MA, NH, ME & GA. They needed a company that had expertise in not only painting, but carpentry and roofing as well. When they needed a company that they could trust and help maintain their Salem, Lowell & Lawrence buildings, they looked to Presto.
What Our Customers are Saying
We're happy to tell you all about Presto Roofing. But we think our customers say it best.
"I was very happy with their work. They did various major projects on my home. They have a great crew, they want the job done right and, unlike many other contractors, the owner is always available for you if you need him. Overall, a great experience!"
- Joanne B.