Residential Services
---
We provide residential roof installations, roof repairs, re-roofing and roofing maintenance services.
Residential & Commercial Roofing Services Wenham, MA 01984
Servicing Wenham, MA 01984 for over 25 years
Protect your home and your business, with a professional roof installation or repair. A roof is one of the most basic features of your house, and yet vitally important. Take care of it. Presto offers professional roof installations and repairs for homes in Wenham, MA 01984, of all sizes, as well as snow and ice removal for those cold Wenham, MA winters. We specialize in chimney work, copper and metal standing seam roofs, ventilation and skylights to enhance your home's exterior while maintaining function.
From a small service and repair job to a large re-roofing project, we are committed to providing the highest quality materials and workmanship available. Our crew will be happy to assist you in any way possible to protect your home with a new roof, repair or installation.
We are GAF Certified

We are proud to be a GAF Certified Installer. We are only a few of the professional contractors in New England to have achieved this special factory certified status. Only 6% of roofing contractors meet this professional qualification. What does this mean to you? Greater peace of mind because we can install the special GAF weather Stopper System Plus LTD Warranty which will more than double the coverage of traditional roofing warranties offered by competitors!
Towns and Cities we Service (partial list):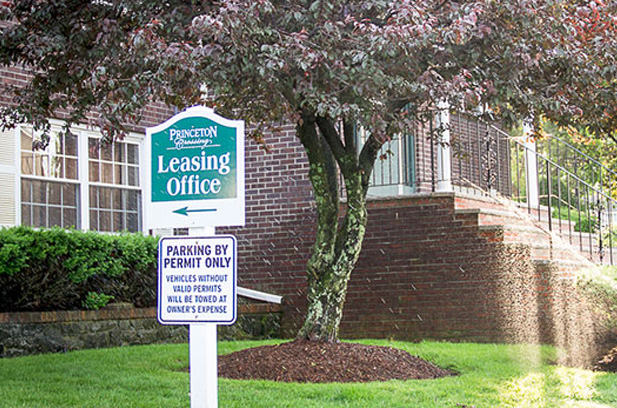 Princeton Properties
Princeton Properties owns over 6000 apartments in the states of MA, NH, ME & GA. They needed a company that had expertise in not only painting, but carpentry and roofing as well. When they needed a company that they could trust and help maintain their Salem, Lowell & Lawrence buildings, they looked to Presto.
What Our Customers are Saying
We're happy to tell you all about Presto Roofing. But we think our customers say it best.
"I was very happy with their work. They did various major projects on my home. They have a great crew, they want the job done right and, unlike many other contractors, the owner is always available for you if you need him. Overall, a great experience!"
- Joanne B.