Roofing Services
---
We provide residential roof installations, roof repairs, re-roofing and roofing maintenance services.
Roof Advisor
Expert roofing advice, right at your fingertips.
You know you need to repair or replace your existing roof. But where do you start? Roof Advisor searches over 4,000 options to determine the best roofing solution for your home. Since every roofing system has its strengths and weaknesses, this program clearly shows the differences between every option and helps you select the right features for the home. Designed for Professional Roof Consultants, Architects, Building Owners, Facility Managers and Professional Purchasing Managers, Roof Advisor helps you select the right roofing system for any low slope roofing project.
Answer questions about a specific property, including location, budget, and other key decision factors, being as specific as possible. Roof Advisor then evaluates all major roofing technologies, ranking each as to how it would meet the needs of this specific roofing project. The three most compatible roofing systems are recommended, along with an explanation of why they're a good fit.
Getting started on a new roof for your home is as easy as 1,2, 3
Answer questions about your home, current roof, weather and more.
Receive a customized evaluation of roofing types that meet your specific needs.
Compare suggested roof system option(s) based on your criteria.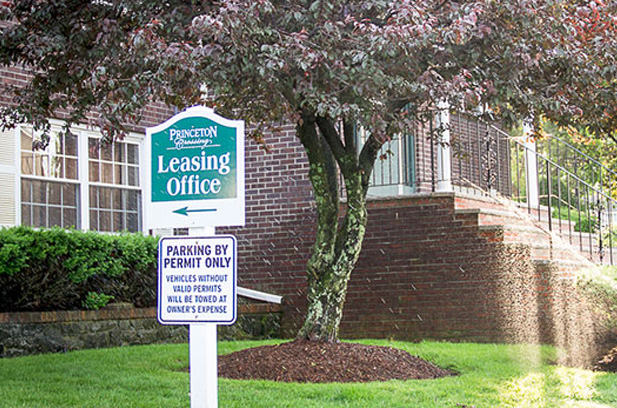 Princeton Properties
Princeton Properties owns over 6000 apartments in the states of MA, NH, ME & GA. They needed a company that had expertise in not only painting, but carpentry and roofing as well. When they needed a company that they could trust and help maintain their Salem, Lowell & Lawrence buildings, they looked to Presto.
What Our Customers are Saying
We're happy to tell you all about Presto Roofing. But we think our customers say it best.
"I was very happy with their work. They did various major projects on my home. They have a great crew, they want the job done right and, unlike many other contractors, the owner is always available for you if you need him. Overall, a great experience!"
- Joanne B.